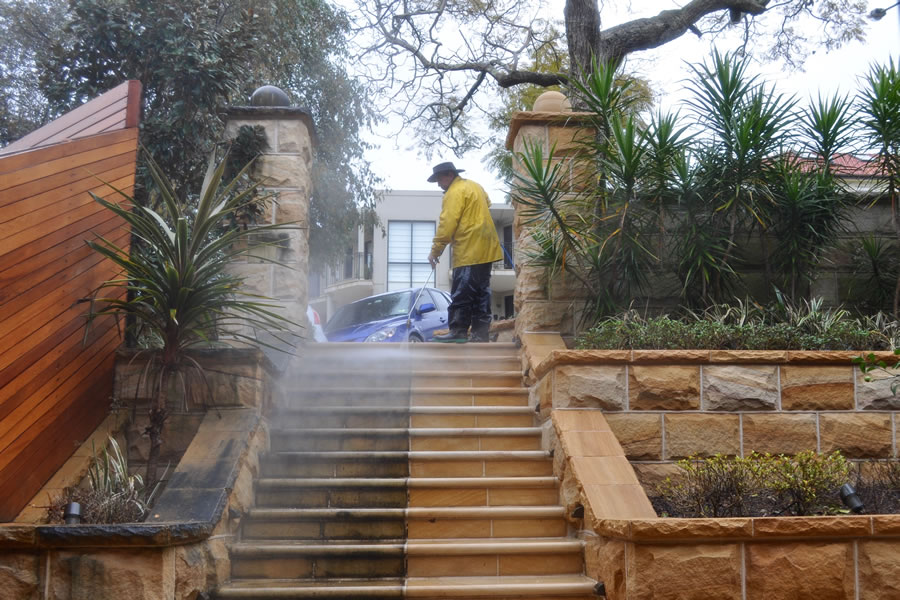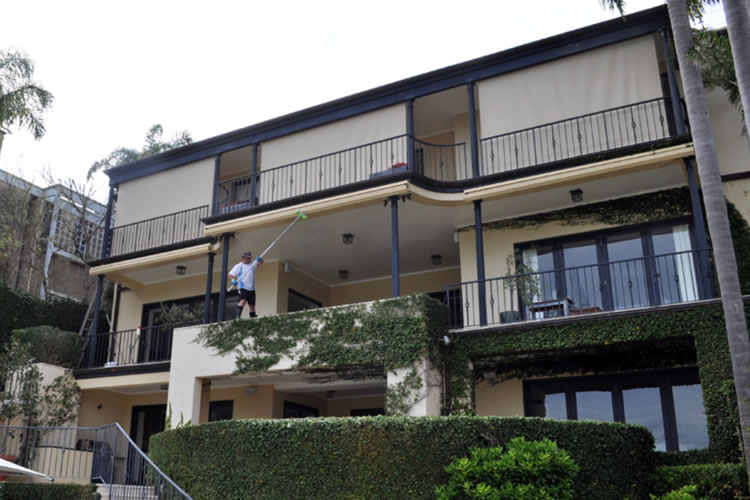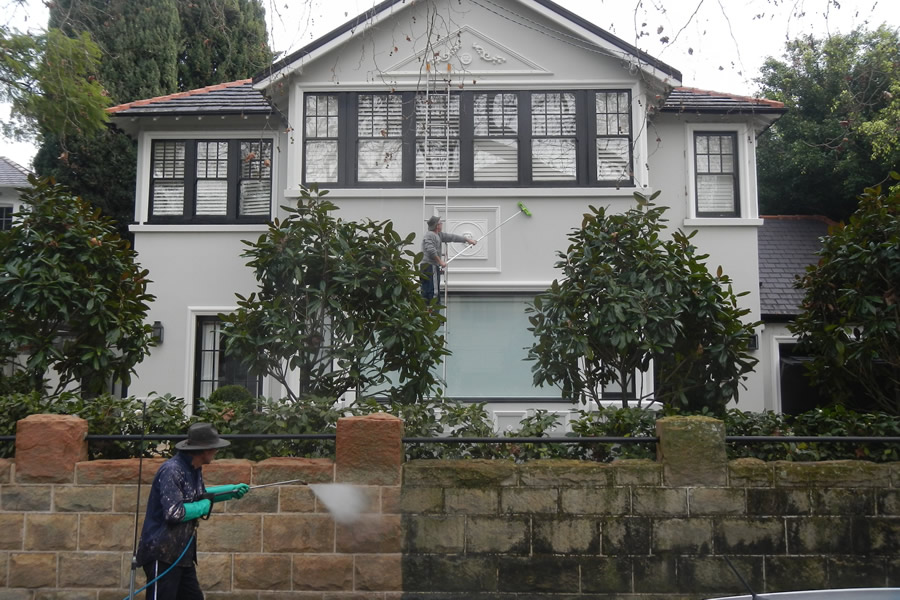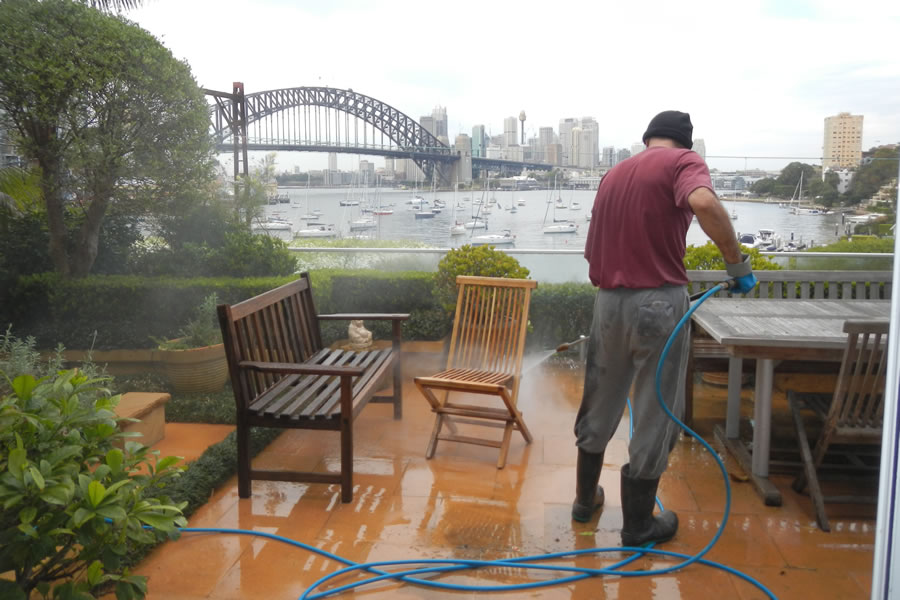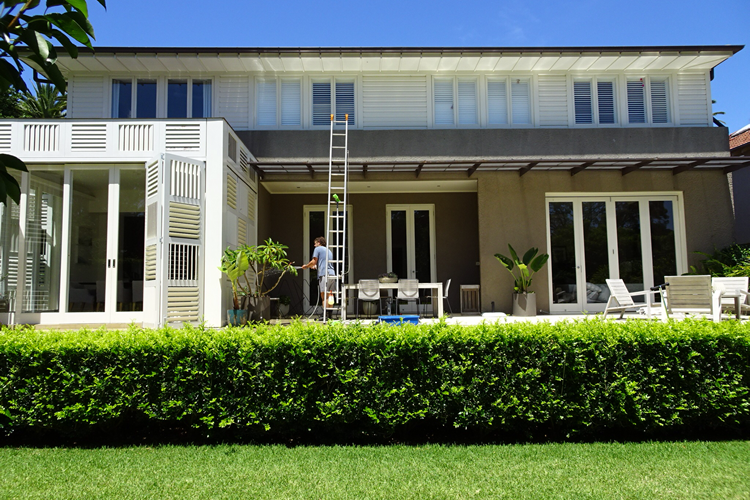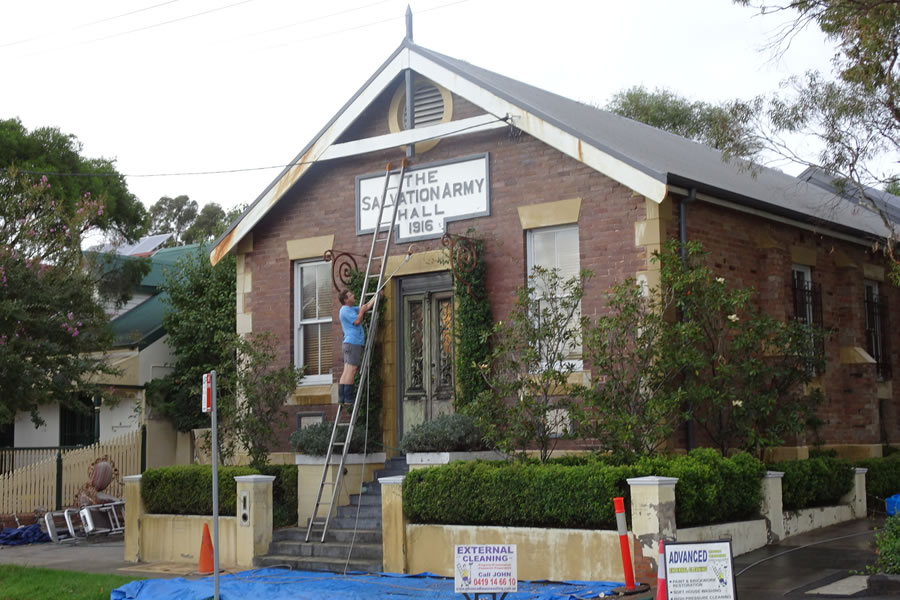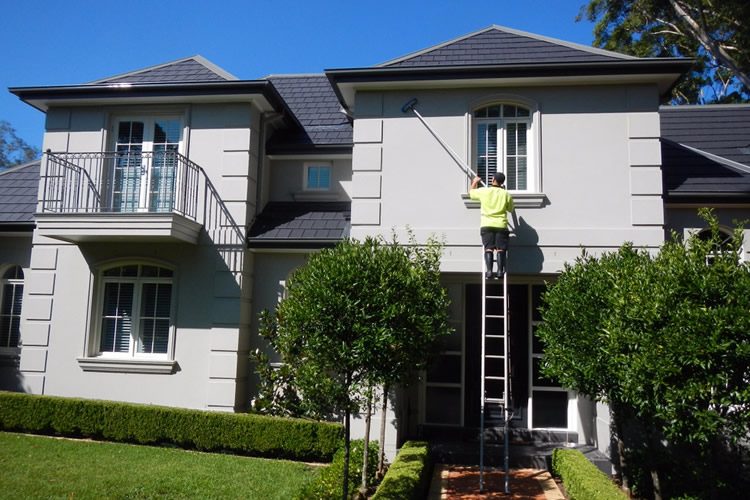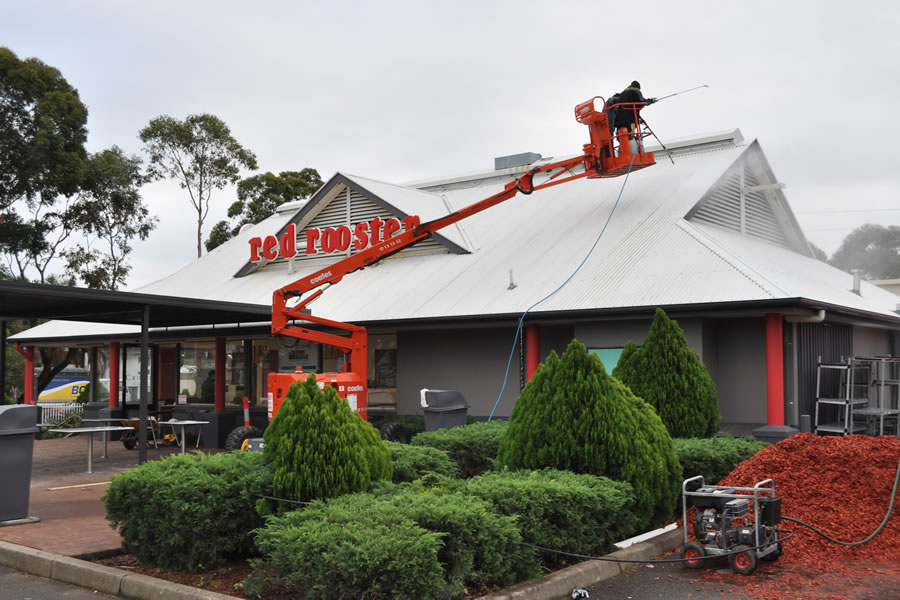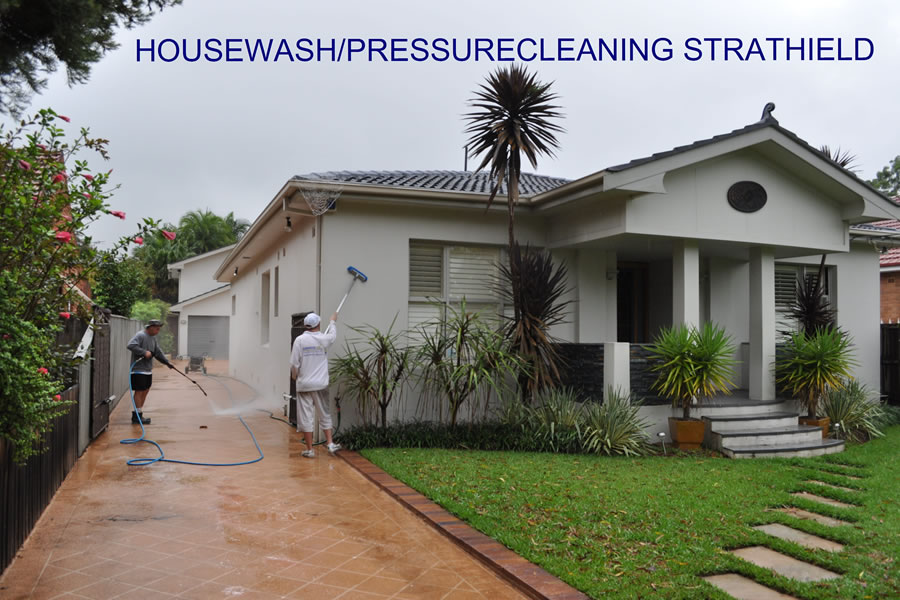 Advanced House Washing - Pressure Cleaning Sydney
We are offering you the joy of a sparkling clean home, washed by hand using our innovative low pressure cleaning system. Your house is given a comprehensive wash from the gutters down, including eaves, walls, windows, frames, screens, etc. The resulting look is, like new appearance. It can also be used for revitalizing carports, pergolas, bbq areas.
It takes just a few years for mould, grime and pollution to create an ugly build up on the exterior of your property. As well as looking unsightly, accumulated filth can accelerate the rate at which the paint on the exterior of the house decays. Advanced House Washing Sydney has developed a technique to remove this plaque like build up which eliminates the use of high pressure around your home and does not damage paintwork.
We apply detergents using a specially designed foam gun then brush the surface to breakdown stubborn dirt and stains then rinse resulting in fresh clean paintwork. The detergent used is biodegradable as well as non-toxic so it will not harm plants or animals.
We do take every precaution for leaky doors and windows by taping them up where possible, we also offer towels for the bottoms of doors and windows.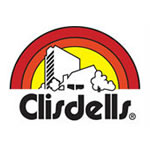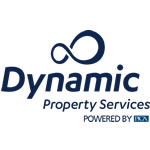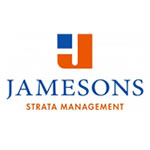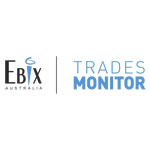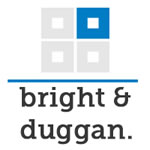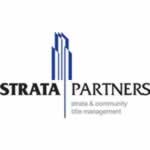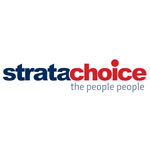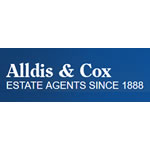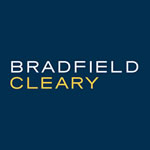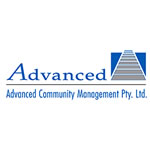 Why choose Advantage House Washing
Randwick based we have been servicing eastern suburbs, lower north Sydney and surrounding suburbs since 1990.
We specialised in house washing, pressure cleaning heritage restoration, roof restoration, property presentation, sealants and protective coatings.
Residential, Strata, Commercial
Owner operator, over 20 years experiences. We pride ourselves on quality workmanship.
After 20 years in the cleaning industry, you get to know your way around a property the doo's and don'ts. What detergent will maximise results.
Unlike some in the industry who spray chlorine and don't brush surfaces this process will kill the mould and your plants, but what about the traffic precaution and other contaminants?
We don't cut corners, we clean them.
On job completion, we offer a verbal condition report on condition of paintwork rotten timber defects in roof of guttering.