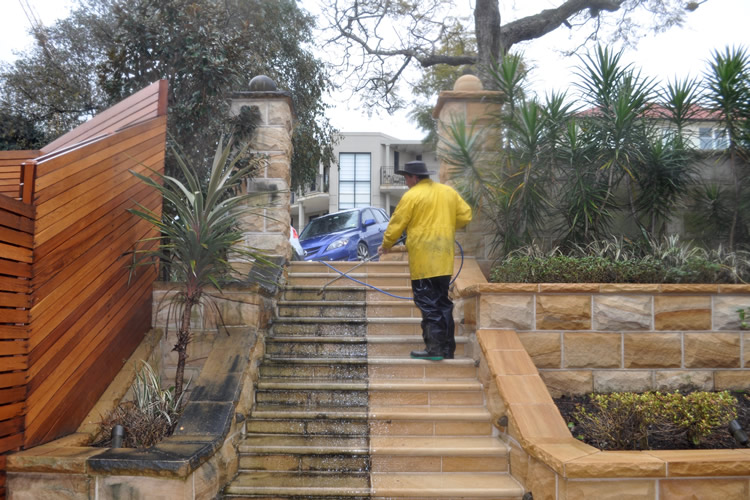 Hunters Hill sandstone pressure clean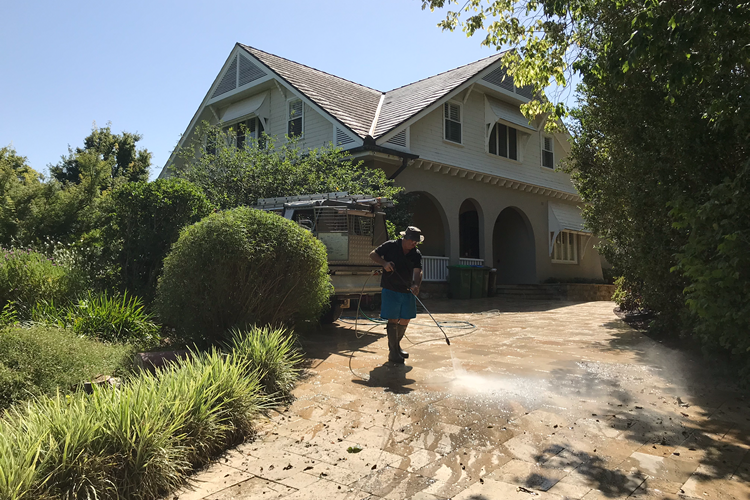 North Shore pressure cleaning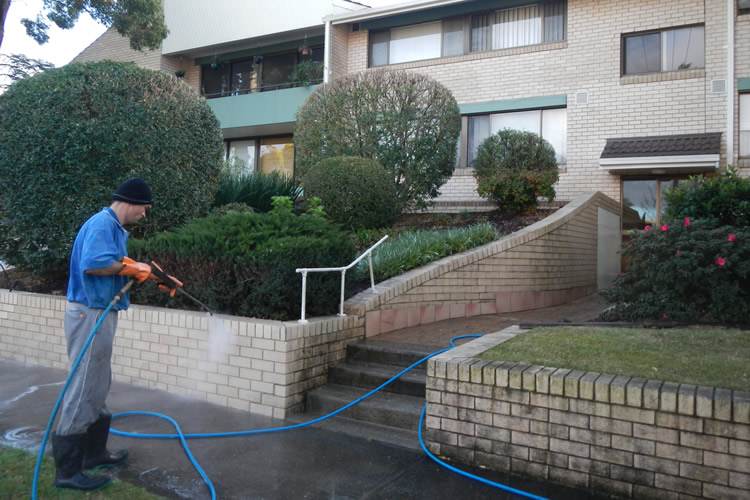 Waterloo strata brickwork renewal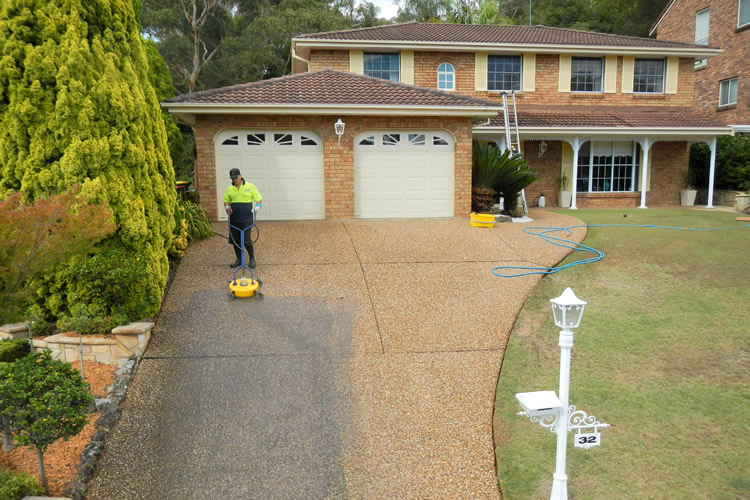 Como high pressure cleaning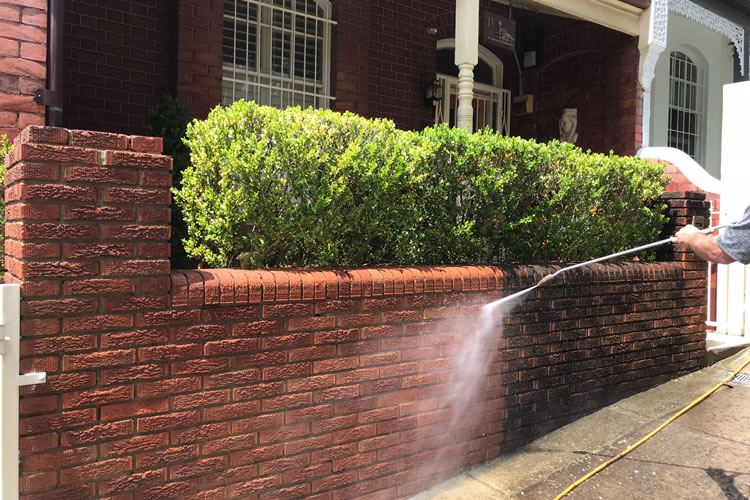 Waverley brickwork rejewvanation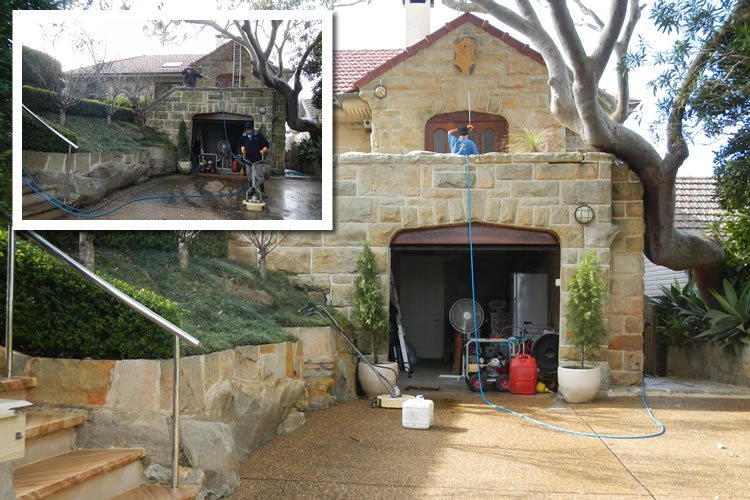 Darlinghurst sandstone restoration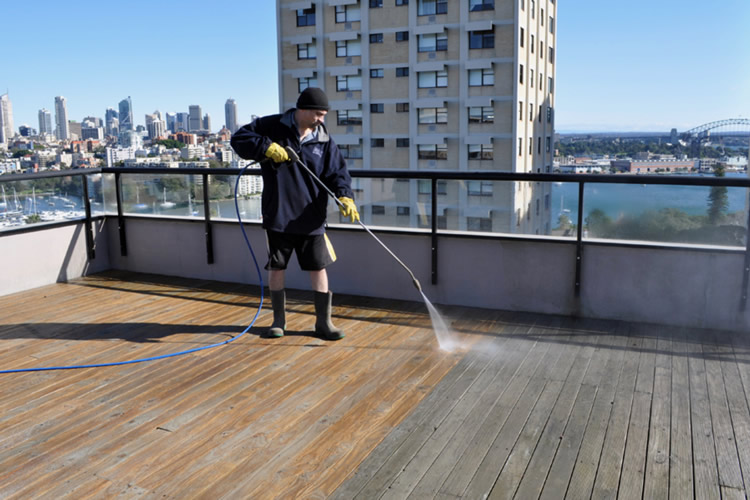 Elizabeth Bay timber revival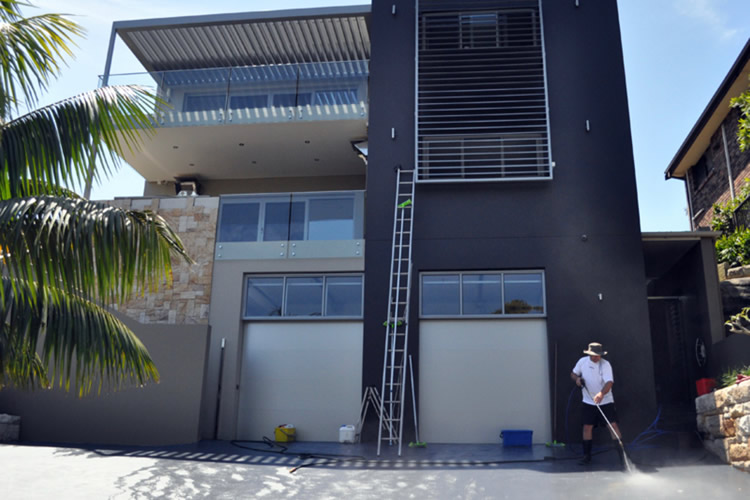 House washing pressure cleaning Bellevue Hill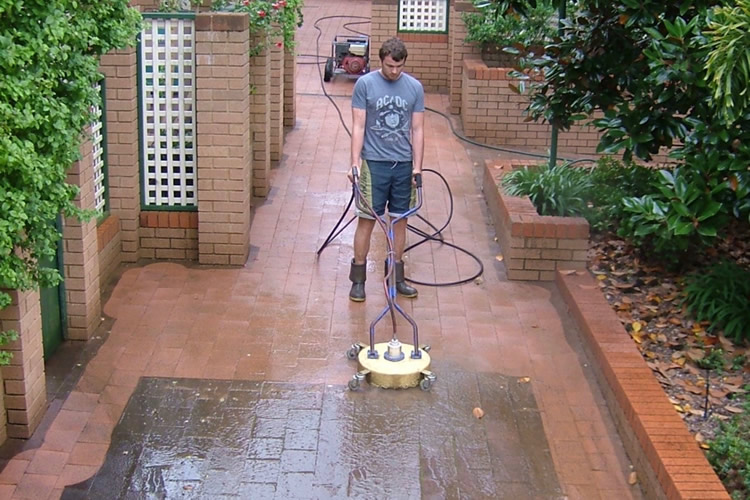 Pressure cleaning Netural Bay
Pressure Cleaning Sydney
We specialise in pressure cleaning all external surfaces, brickwork, sandstones, concrete, marble, terrazzo, ceramic tiles, utilising the latest machinery floor scrubbers turbo's on the market to minimalise water consumption and maximise results.
We inspect for electrical/leaks and fragile items
We remove outdoor furniture tables, chairs, plant pots for a clear, safe work zone.
Surfaces to be pressure cleaned, eg. What machinery, how much pressure, what detergents to minimalise damage and maximise results. There are areas that might not be suitable for pressure cleaning, then we will soft wash it to achieve the best results.
Pressure All surfaces are given a light pressure clean the objective is to remove 60% – 70% of grime without causing damage to fragile surfaces.
Rejuvenate. Treating the appropriate stains with the right chemical to maximise results and not damaging shrubs or gardens in the process. We always raise appropriately and control excess runoff protecting our waterways.